Google Looker Studio Agency
Visualize and understand your data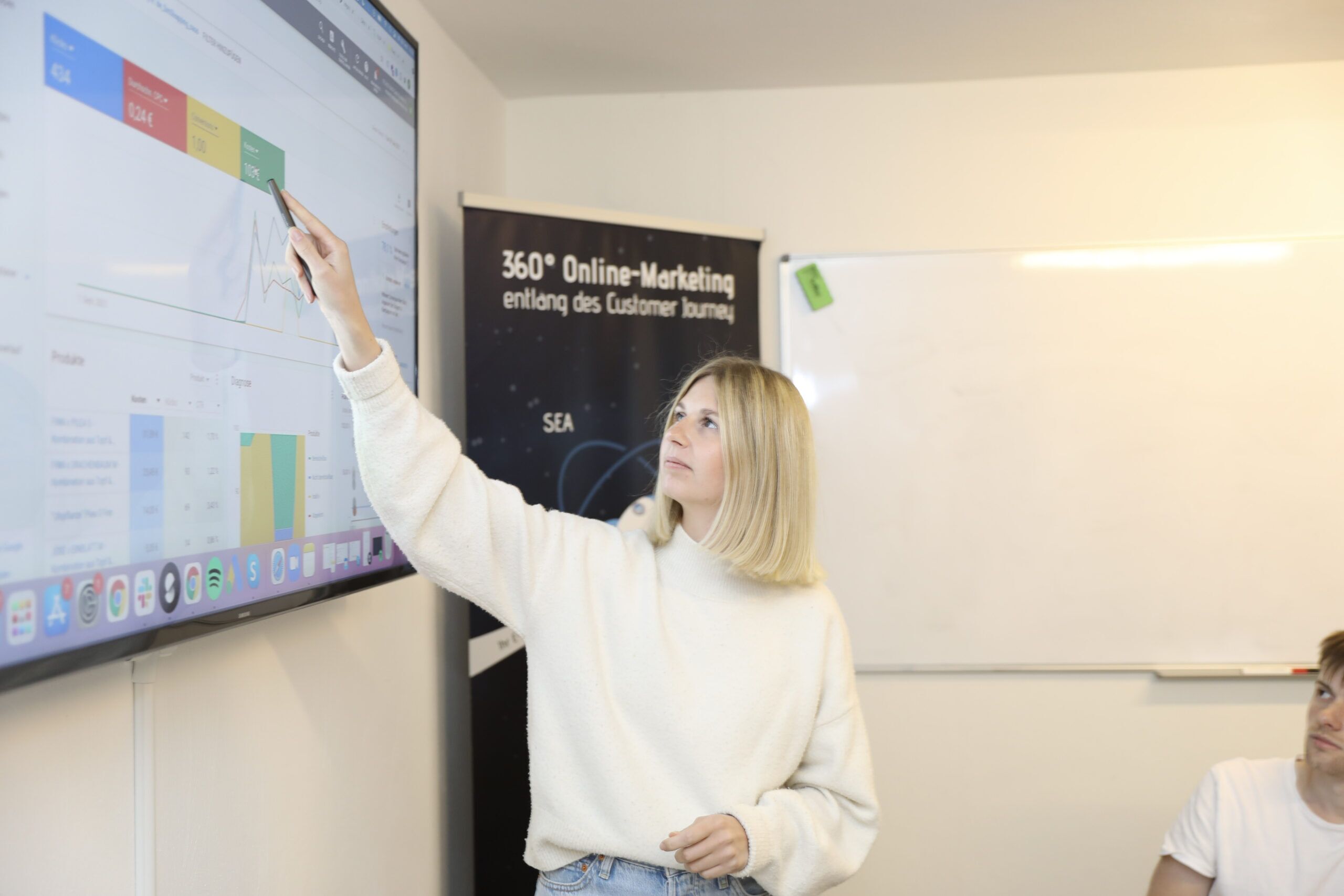 Making data-driven decisions has never been easier.
Turn insight into action, cut down analysis time, and change behaviors that help everyone be more data-driven across the business. Here's what we can do for you: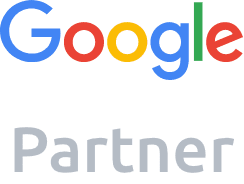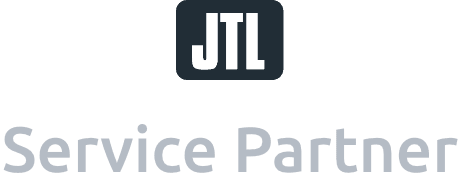 Frequently Asked Questions
Short answers to your questions
Better Analysis with Google Looker Studio
We put an end to data clutter and prepare your data in attractive and informative reports so that you can quickly keep an eye on the current developments in your online marketing activities and make valid decisions. As a Google Looker Studio Agency, we have made it our task to automate reporting and develop dashboards that are easy to read and therefore easy to understand for all decision-makers.
Our goal is help you make better decisions.
Bring your data into an attractive and professional reporting form with our services as a Google Looker Studio Agency and the range of functions of Google Looker Studio. We would be happy to assist you with the conception and implementation.
Here's what our customers say about us
… and you can count on it!
The cooperation with SaphirSolution runs smoothly! The team is very committed and reliable and the employees really know what they are talking about. We particularly like the well-structured way of working, tasks are clearly distributed, transparently presented and quickly and reliably completed. You can always ask questions and complicated topics are explained simply, so that you are able to optimise things yourself. I can recommend this company 100%.
Very reliable! Our concerns are all dealt with in the best possible way! We feel in extremely good hands and receive the best advice! The customer support is very fast and reliable! Best choice for steady growth!
We have been working with SaphirSolution for almost two years. The cooperation has always been professional, our contact person was always available for us and the technical know-how is first-class. We are looking forward to many more exciting months with SaphirSolution.
A partner who quickly grasps issues during consultations and thinks even more quickly in terms of sensible solutions. Professional competence at the highest level in the field of eCommerce.
We feel very well looked after by this very friendly, helpful and competent team. Our ideas are discussed professionally and then implemented 1:1. If you need a quick help, you can count on a nice and polite support by phone or email. We feel like the best solution for our company is sought together.
Highly recommended. We have been working together for a few months now and are 100% satisfied. Absolutely competent, transparent work and always reliable. Great team!
If you are looking for a young and dynamic online marketing agency, you have come to the right place. As a customer, I can emphasise the helpfulness and analytical approach to all problems. The employees of SaphirSolution always work in a goal-oriented manner and successes is quickly achieved. Compared to other agencies, you are in good hands here! I absolutely recommend this agency!